Jo Graham CVPM SHRM-CP
VHMA Emerging Leader 2015-2017
I'm a CVPM and an Emotional + Social Intelligence coach sharing my successes (and not so successes) in veterinary practice management. I'm also a Certified Compassion Fatigue Professional (CCFP) and an active member in the Veterinary Hospital Manager's Association (VHMA) and the Arizona Veterinary Medical Association (AzVMA).

Who Am I?
I'm an adventurer, a meditator, pet parent (to Margot and Westley), a coach, a leader and a manager. Not necessarily in that order. I truly enjoy the work that I get to do, and I get to do it with some pretty great people. I believe that through learning, collaboration and networking, we can reach our potential and be the best that we can be for ourselves, and for our teams. I hope to be a resource and guide to you, whether you're a practice manager, a veterinarian, or a supervisor of a team of technicians or reception staff. I want to share my successes (and failures) in practice management and, by doing so, I hope to make it less lonely – and a whole lot more fun – at the top.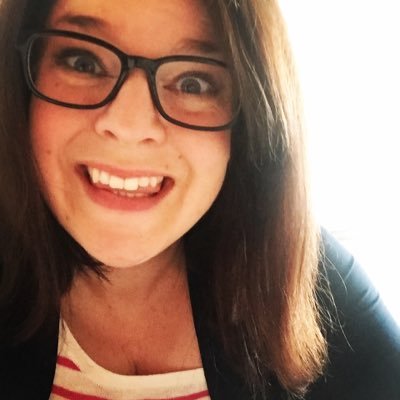 Upcoming Events
Join me for upcoming speaking engagements and continuing educational webinars, updated here regularly. Hope to see you there!