Connecting, supporting and developing future leaders in veterinary practice management.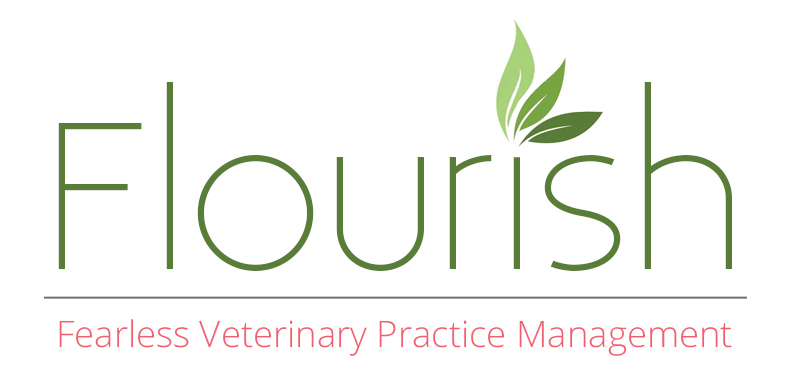 Flourish is a blog for the fearless veterinary practice manager, someone who is willing to be bold, to be brave and ultimately, to be the best that they can be.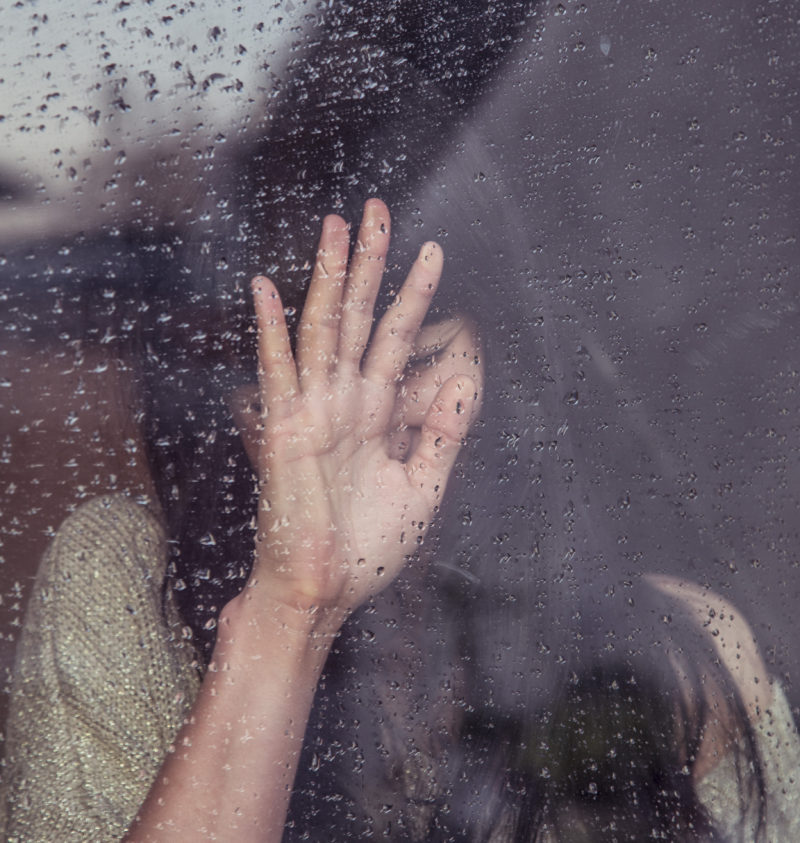 Our industry is a close-knit group – for better or worse – and when we lose one of our own, it affects us all.